Here's what I love most about the Law of Attraction: it works! And nearly every day, since 1984, I have more and more proof that it
works.


Now I know many of you have lots of proof that it hasn't worked for you in the past and that is no reason to give up on it. It's a delicate process that takes time to master and has "laws" that take time to understand…especially the one about Divine Timing which can be the most frustrating because you can't have what you want as fast as you say you want it.

There are many ways we approach manifesting a desire.


Some of us take the "if it's meant to be it will just happen" approach.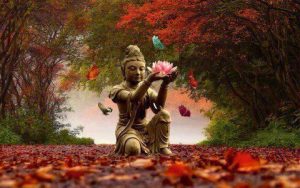 Others take charge and go into "make it happen" mode.